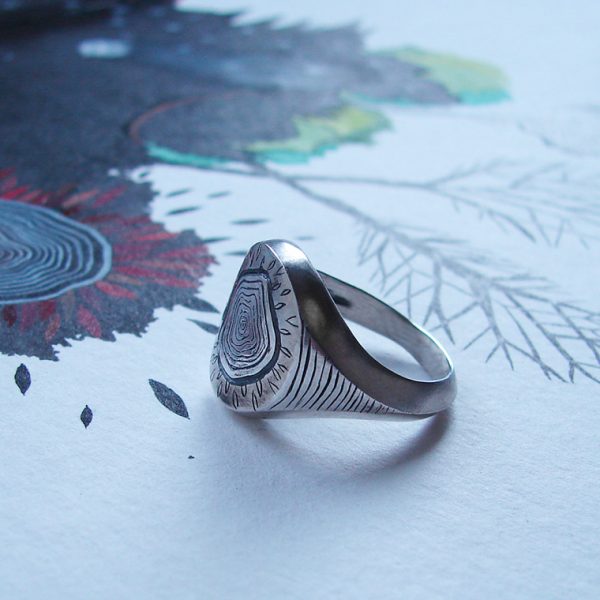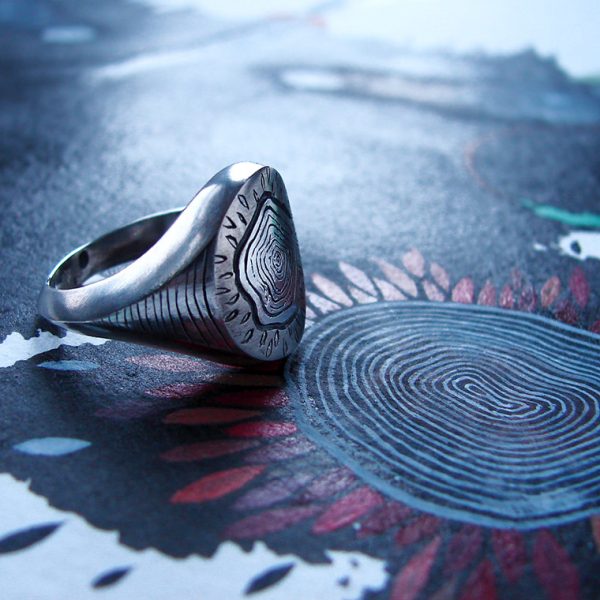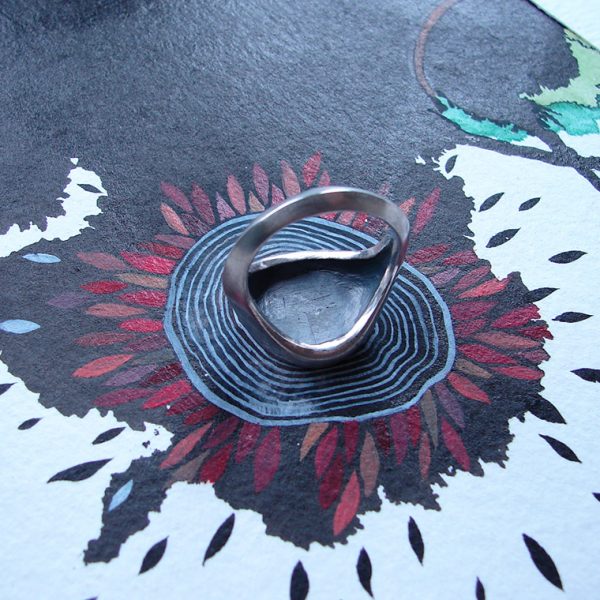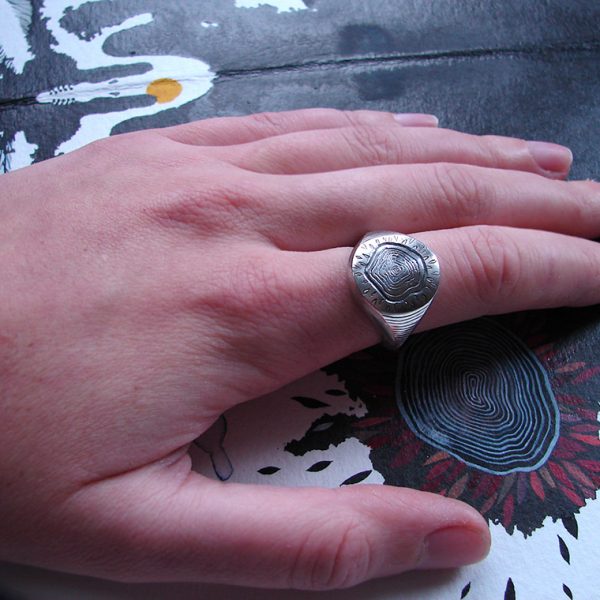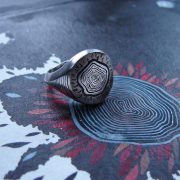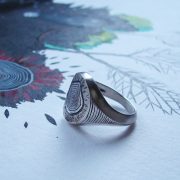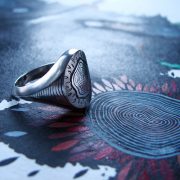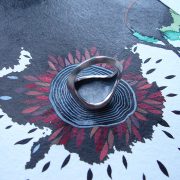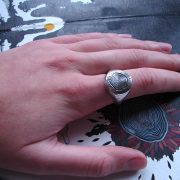 Unisex chunky silver signet ring, « Tree stump » engraving, custom made engraving
Description du produit
Unisex chunky silver signet ring, « Tree stump  » engraving, personalisable engraving.
An atypical ring made of silver, a traditional signet ring with a modern twist. The master has been carved by hand in jewellers wax and then made in silver using the lost wax casting process. The finish is satin and oxidised with polished details.
a nice and chunky ring with organic curves which make it really comfortable to wear. It is solid silver and has a nice weight to it, suits men or women.
This ring features a « Tree stump  » design which is hand-engraved.
I can engrave a design of you choice or create one especially for you , feel free to contact me to discuss your idea and get a quote.