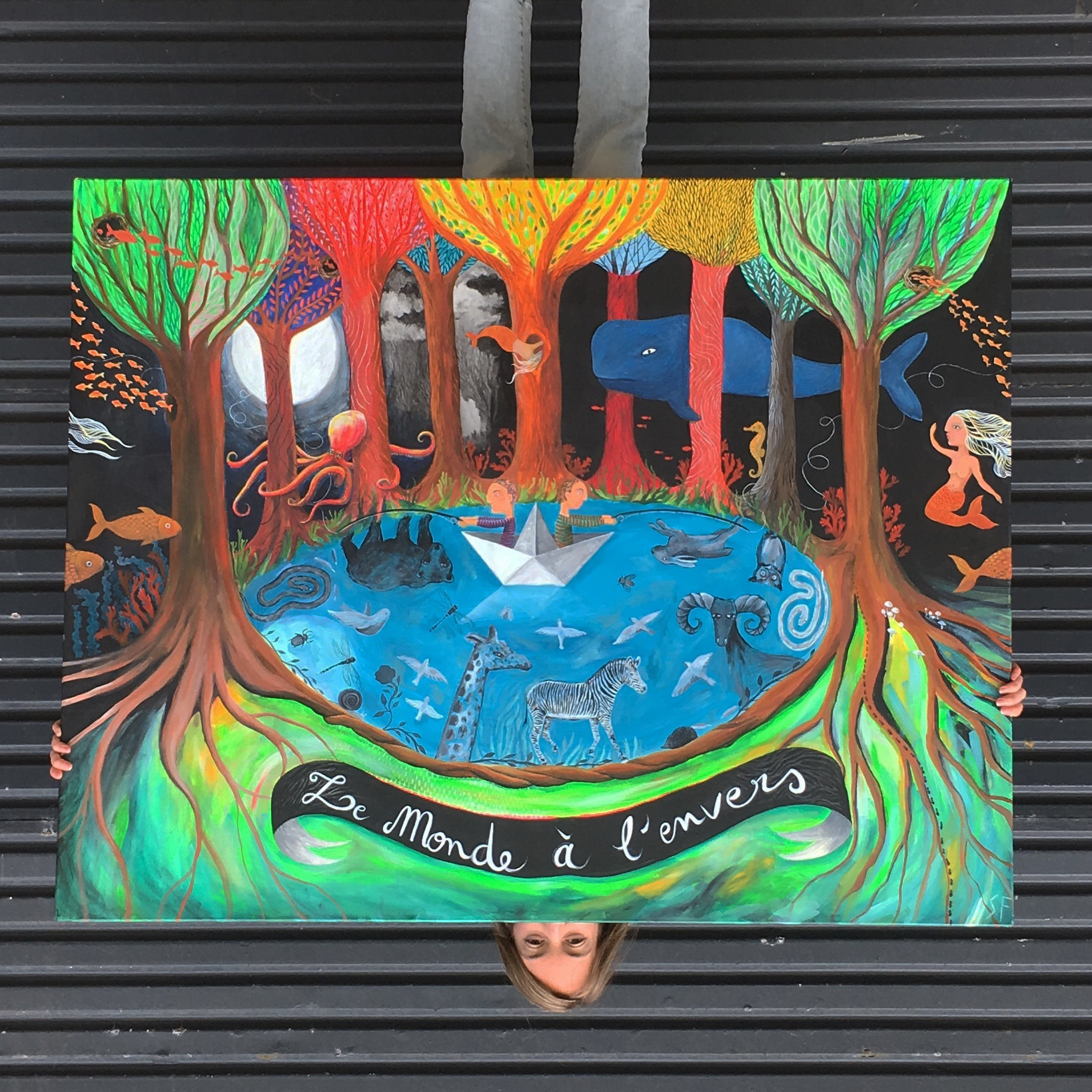 I'm a French jewellery designer and maker based in Brighton (UK) I like to imagine my workbench a bit like a playground, a place to let my ideas flow freely, through the years my work has evolved in a poetic often playful way. Never without a sketchbook, I collect them like journals where jewellery design ideas mingle with expressive, surrealist or traditional drawings. Each design appears to me first as a vision that I translates in 3D using silver, gold, and gemstones. I use many different techniques and especially enjoys hand-engraving and wax carving processes. Inspired by mystical forests, dreams and tales, I see faces in everything and they appear a lot in my work.
Drawing was my first passion. I studied applied Art and Illustration in Nantes, then went to a jewellery and silversmithing school in Brittany (L'école Tané). After a 2 years professional training, I graduated in 2009. Since then I had a desire to combine my two passions, jewellery and illustration, I developed a new concept called Jewel-Objects. This concept combines three disciplines: jewellery, illustration and woodwork. The idea is to give life to a jewel when nobody is wearing it, the jewel can fit in a sculpted piece of wood and it becomes the heart of a colourful world or the missing fragment of the story… (click to learn more.)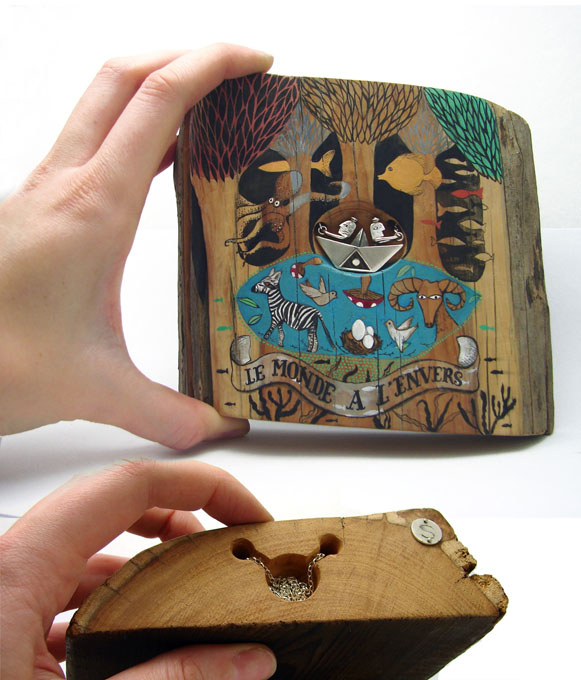 My latest collection is an exploration of patterns which can be overlooked in nature. I create imaginary mini-ecosystems, I work around a gemstone to enhance its unique beauty and create a harmonious composition in silver & gold. It's a meticulous process as the different parts are assembled progressively. The layered sculptural compositions are at once organic and futuristic. 
I have lived in Brighton since 2010, I share a workshop with my partner Marek Machlowski, who is a goldsmith and stone setter. In 2019 we launched Imaginarium Atelier, a home for our collaborative projects and our personal work. Our first signature collection is called Masquerade, The aesthetic of Imaginarium Atelier comes from the marriage of classical goldsmithing techniques with the desire to create a mysterious world full of theatre and whimsy. Each piece is made of silver, gold and platinum, set with precious stones.
I have been a member of the Sussex Guild of Designers and Makers since 2011 and participate in regular events/craft shows all year round in the South of England, you can get notify of future events by signing up to my newsletter or you can check any forthcoming events in my Journal section.
I am available to work on private commissions and love working on  bespoke jewellery and personalised objects. (click to learn more.)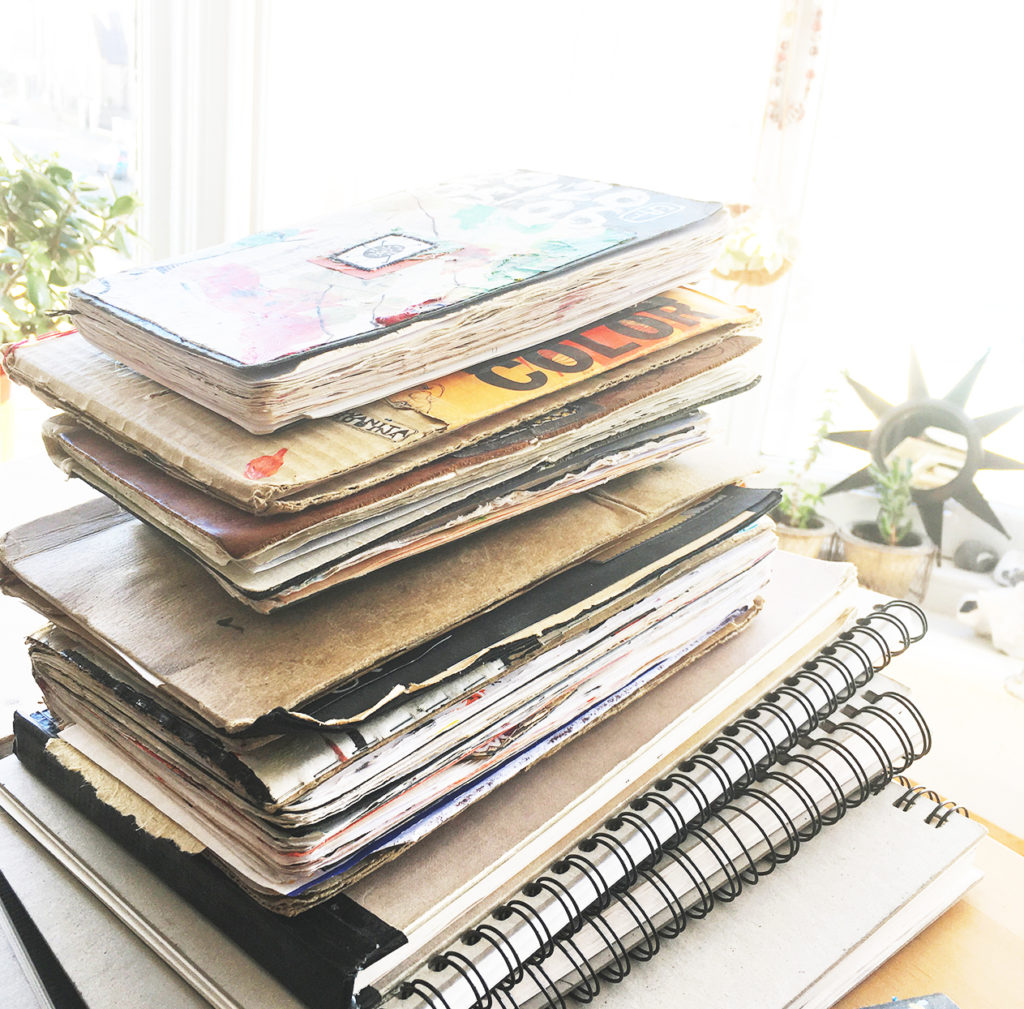 ---
Privacy Policy
I take your privacy seriously and only use your personal information to process your order from me. I will not disclose your  information to third parties.
If you sign up for a newsletter,  I will only send you emails that are relevant to my products – I will not sell or disclose your personal information to anyone else.