Sylvaine Frouin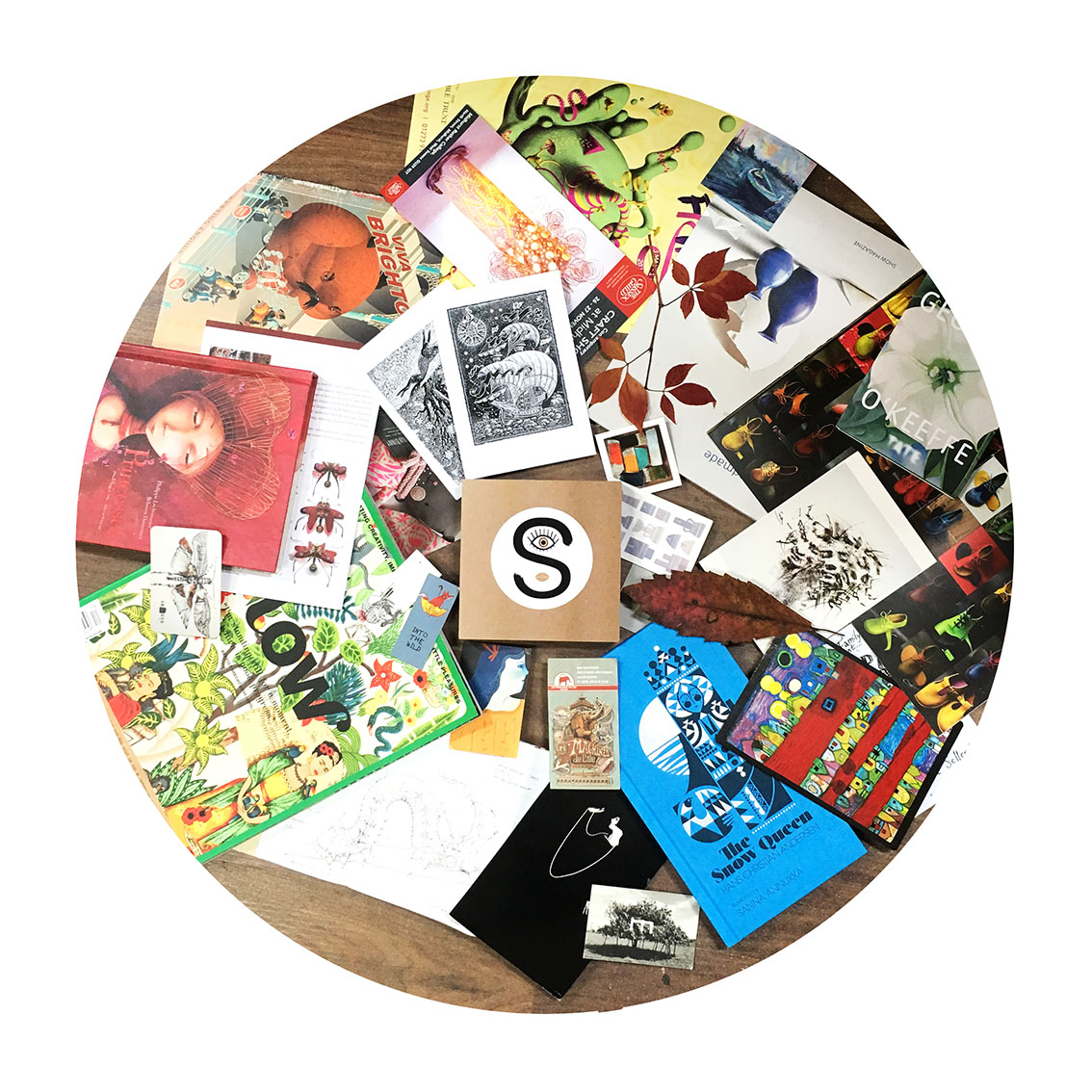 People ask me, 'Where does your inspiration comes from?, – the truth is I'm inspired by so many things! Especially childhood, nature and dreams but it doesn't stop there…
I've always been a true Art & Craft lover, I have tried my hands at many different kinds of media before finding a real passion for jewellery making. Today, I still love discovering and following the work of many artists, illustrators, designers, ceramicists and other makers. Their work gives me inspiration and I admire that they turned their passion into their business.
I make jewellery that tells stories and I don't follow fashion and trends. I appreciate the uniqueness of a piece of art or object and appreciate it when the personality of a 'maker' shines through,
In my blog I will highlight the work of these artists I hope you will be inspired too!
First « Inspirations » post coming soon 🙂