Bespoke #2 – A unique Locket
Sylvaine Frouin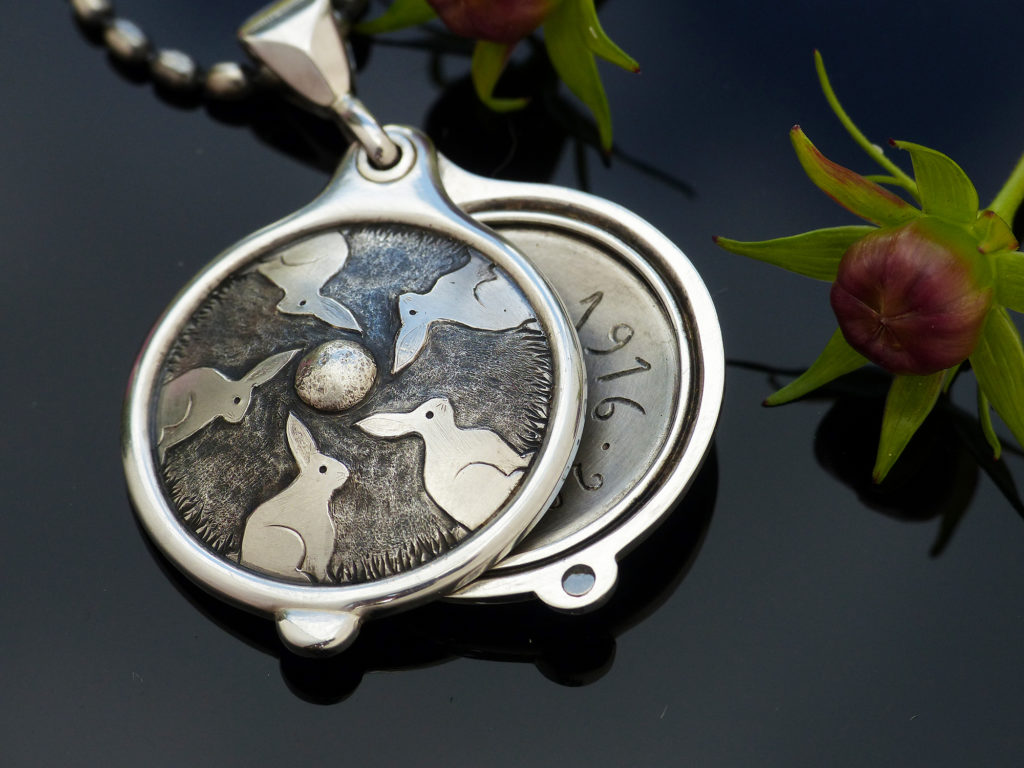 This locket was a commission holding many secrets. The customer wrote down some anecdotes that had special meanings in her life, she wanted to have a locket made especially for her. It would hold pictures of her children with family members' names and dates on the inside. I first did sketches with the shape of the locket I had in mind and a couple of illustrations translating her stories, these would be engraved on either side so the pendant would be reversible.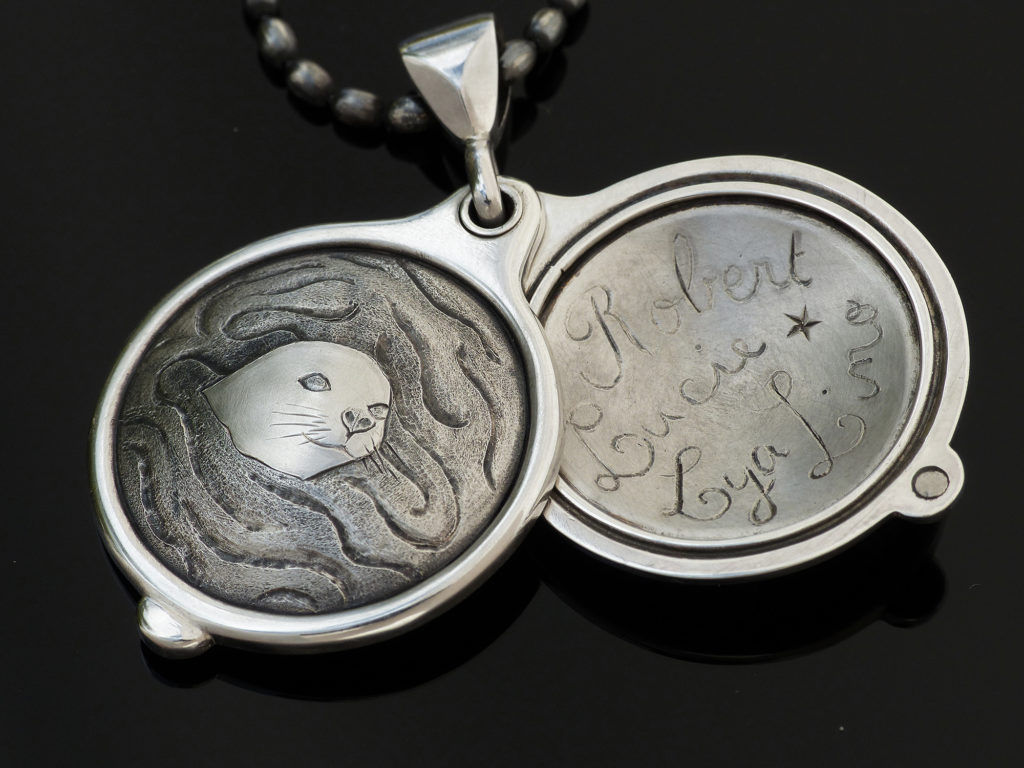 I enjoyed designing and making this piece very much because of the story hidden behind every aspect of the design. It is a very special experience to create a piece for someone who shared glimpses of her intimate life for me to translate into a unique piece.
This design is completely unique and handmade from scratch in sterling silver. Discover every step of the making process below.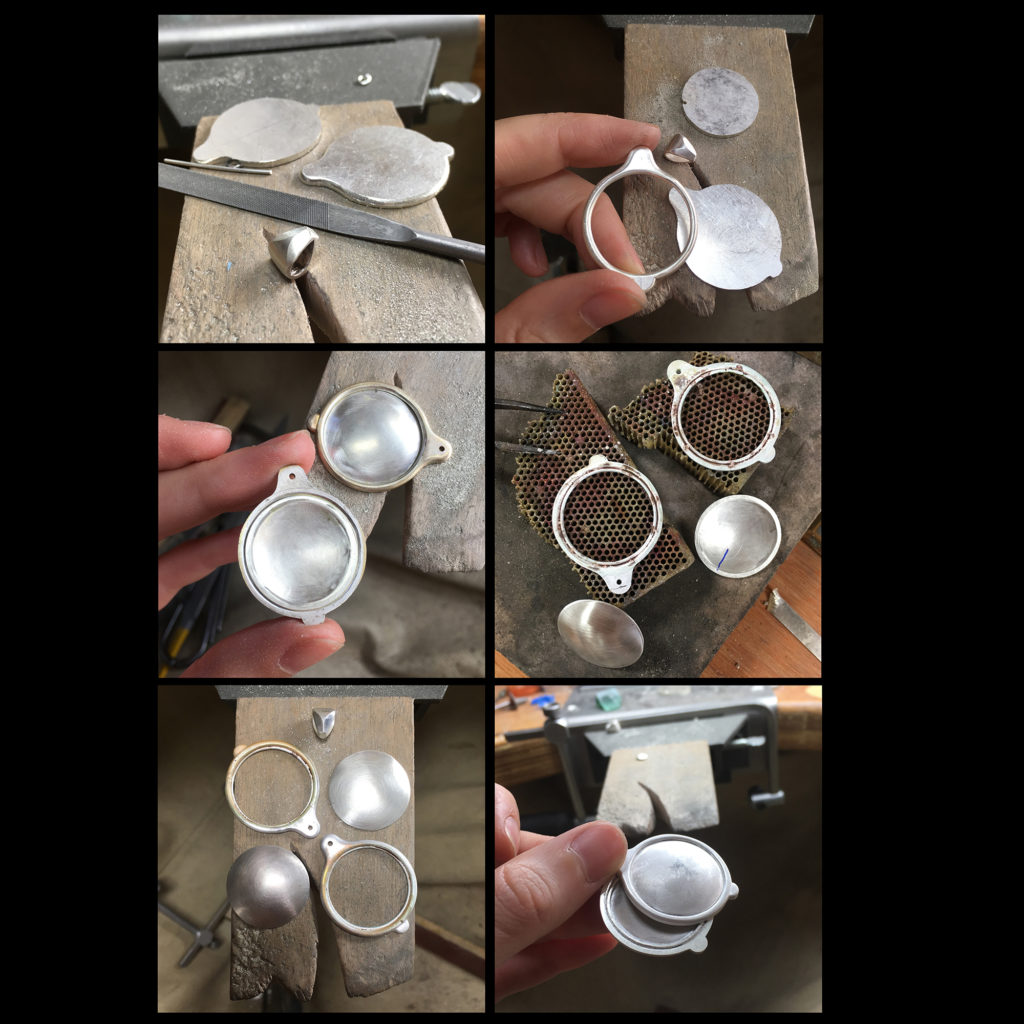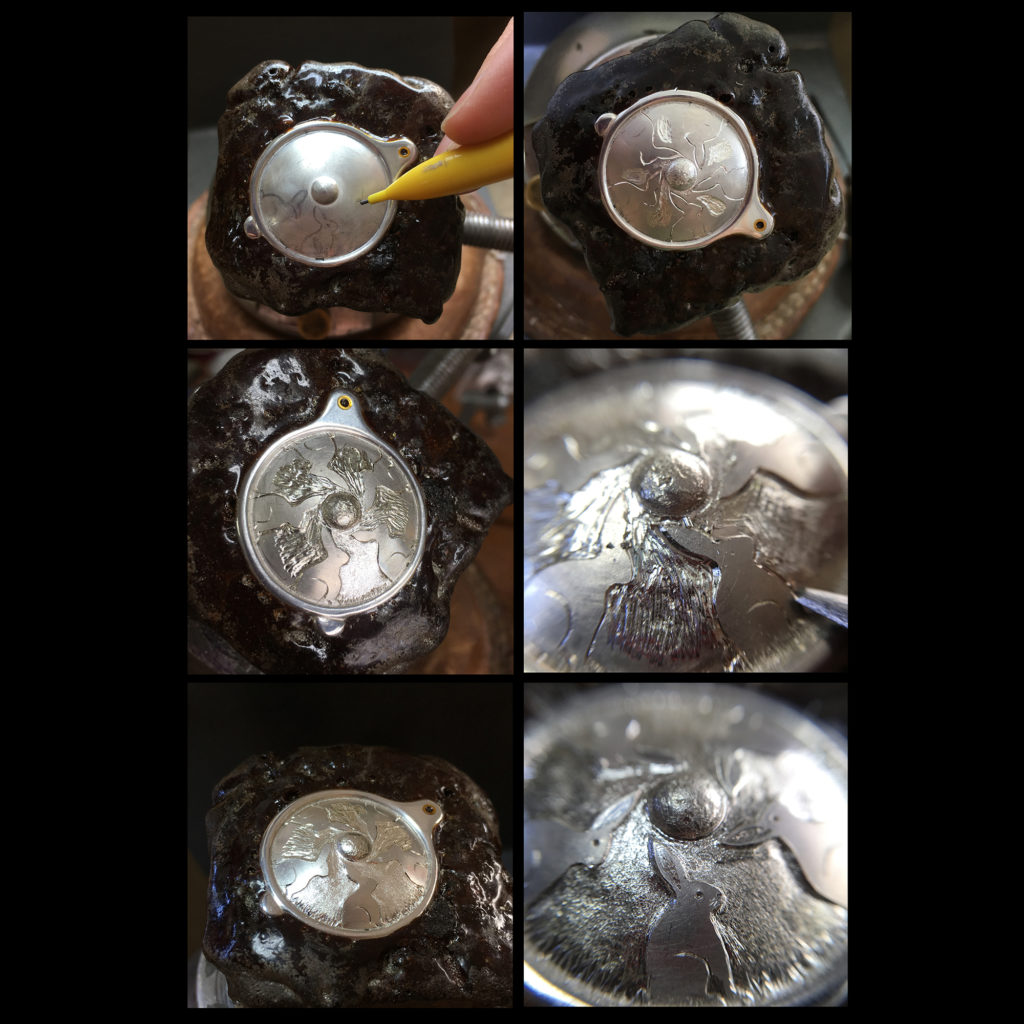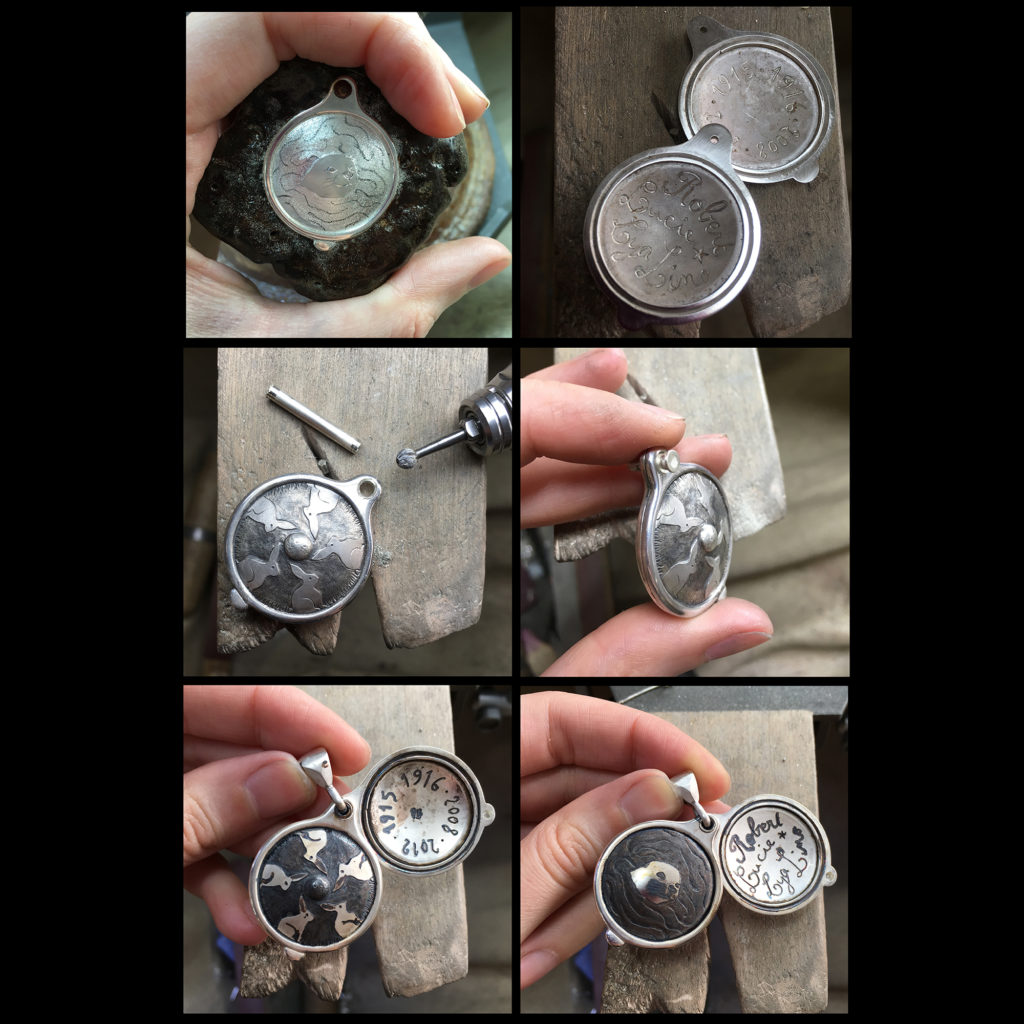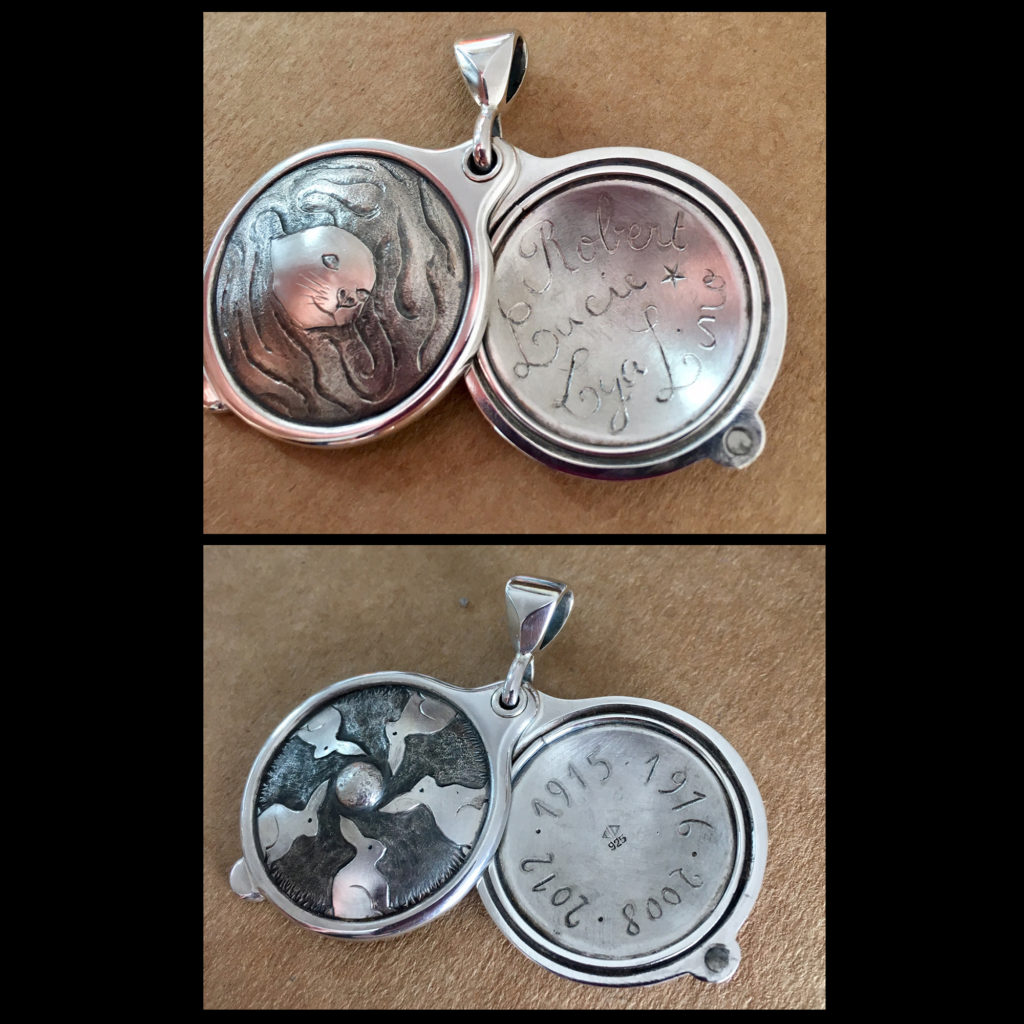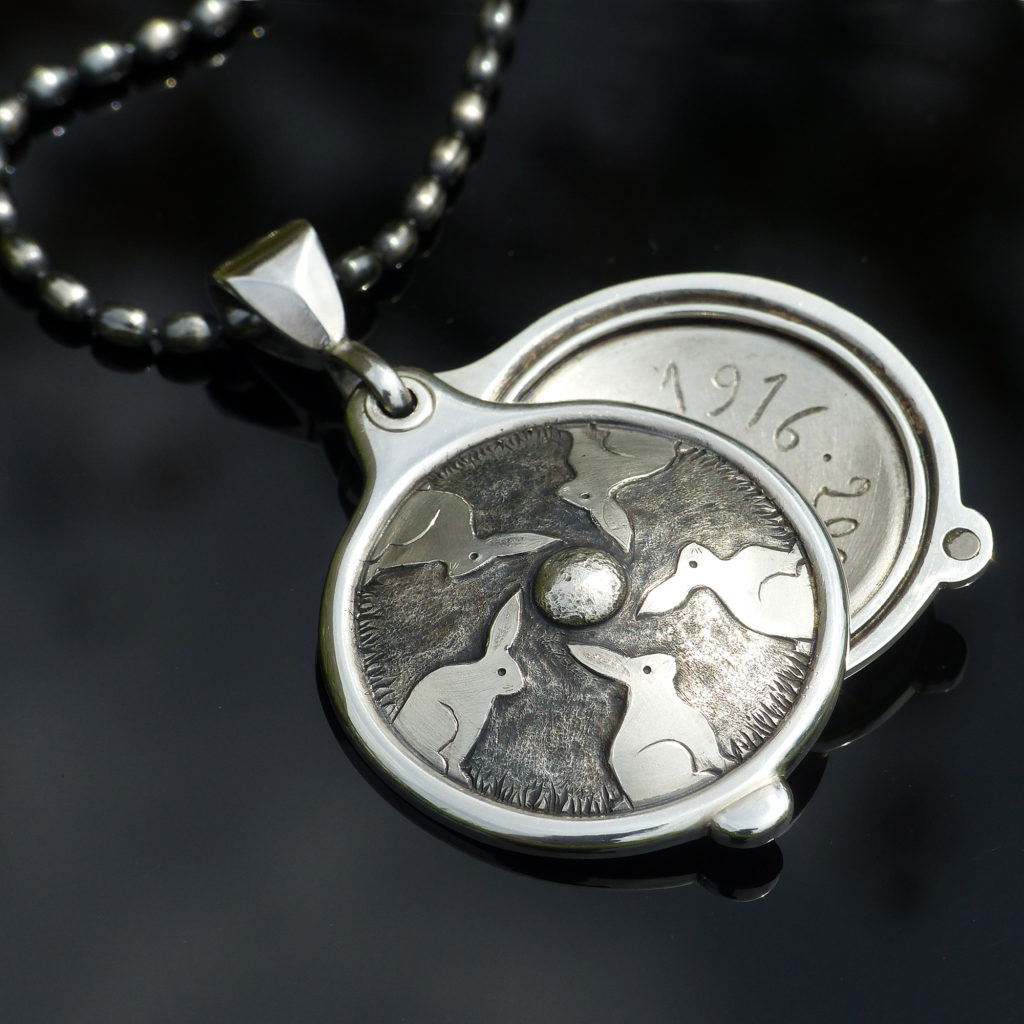 #jewellerymaking #stepbystepjewellerymaking #jewellerymakingprocess #bespokejewellery #custommadejewelry #handmadesilverlocket